INFOPROG 2018
We have been supporting INFOPROG for years. Inforprog was held for the 23rd time in 2018.
Read more about the competition here.
32nd Wizz Air Budapest Half Marathon
During this year's Wizz Air Budapest Half Marathon, three of our colleagues - Kovács Vanda, Winkler-Varga Leila and Sum Viktor - also took part in the 21 km run with very good results. They all came in two and a half hours. We congratulate them for the beautiful race!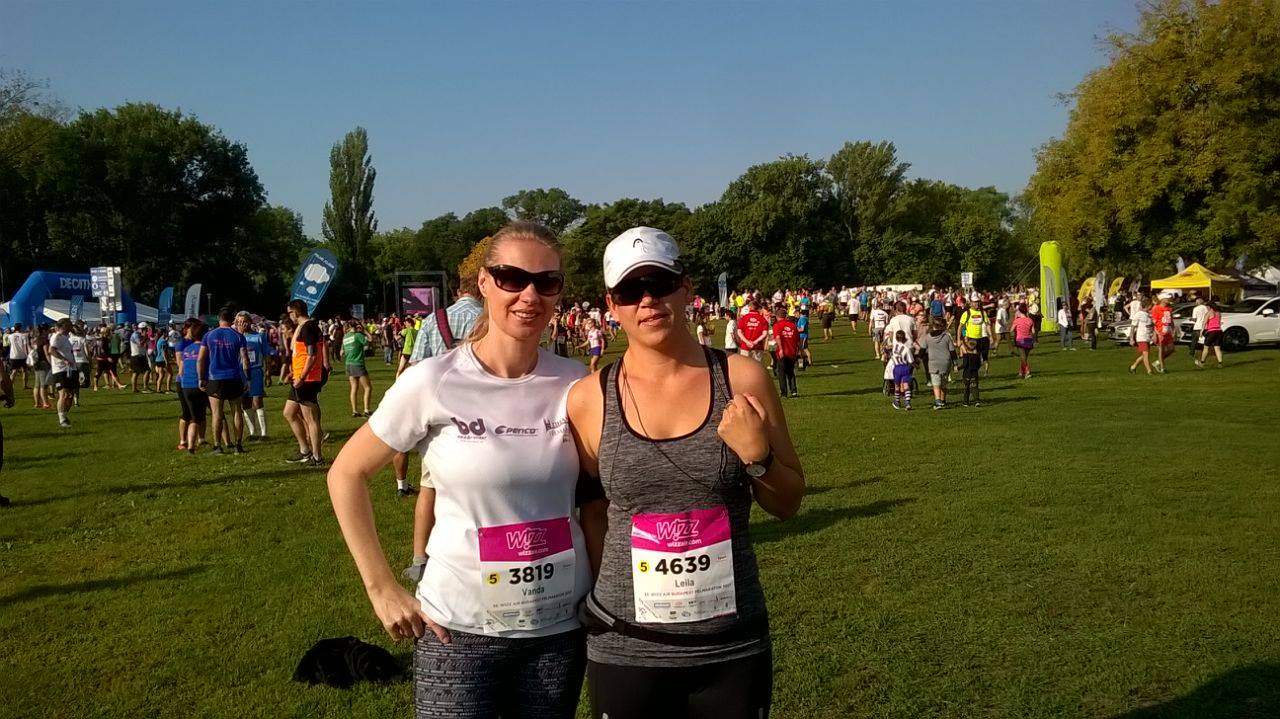 24th "K&H go!" running days
On the 2017.06.11, within the framework of the "Fut a cég" program, our company with 3 relay teams, with the highest number of people (8 persons), participated in the 24th K & H go! marathon and halfmarathon competition. The troops were in the semi-marathon, and despite the great warmth they did well. Congratulations to the participants! Continue in September at the Wizzair Budapest Half Marathon.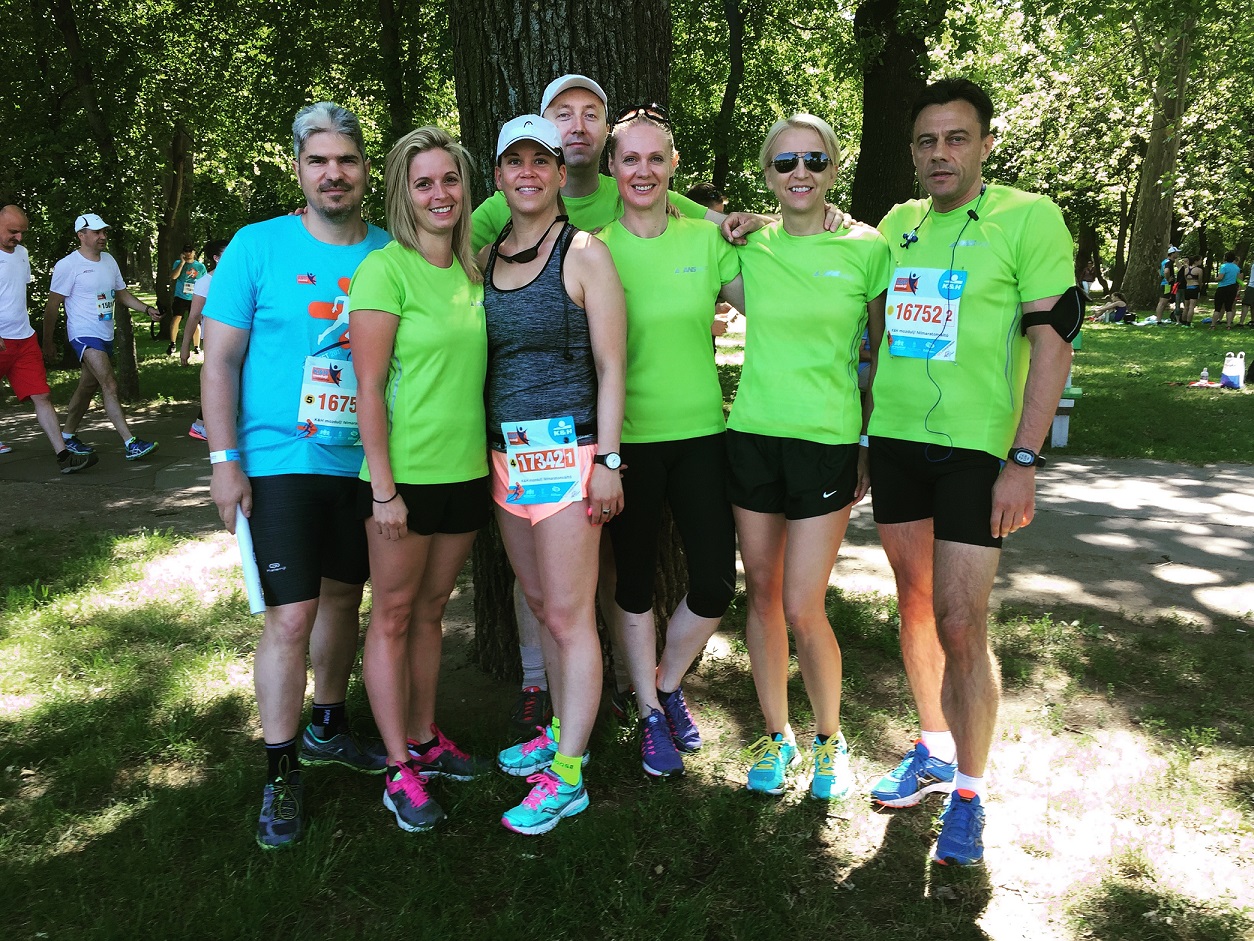 32nd Telekom Vivicitta Spring Half Marathon
On the 2017.04.09, a running company of our company within the framework of the "Fut a cég" program participated in the distance of 10 km of 32nd Telekom Vivicittá Spring Half Marathon. Our employees have done well, we are proud of them! The next time on May 22, Women's Running Hall will be on our way to work.
Let's go for them!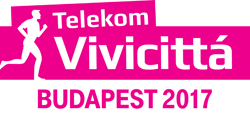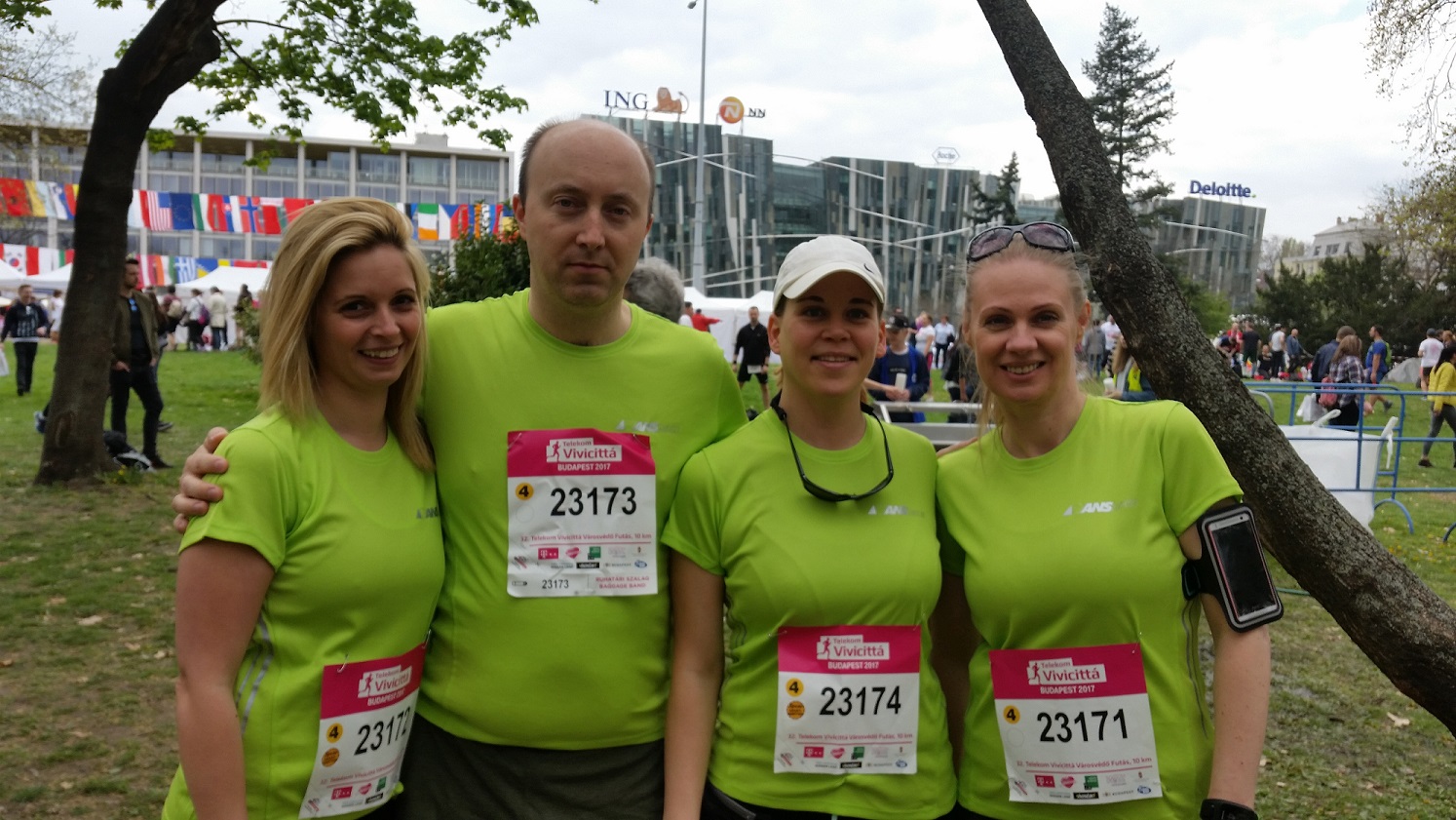 Budapest Wizz Air Running Races 2016
At the weekend our company was participating in the running program called 31nd Budapest Wizz Air Half Marathon. Each contestant performed very well. Congratulations, we are proud of them!
Let's Go!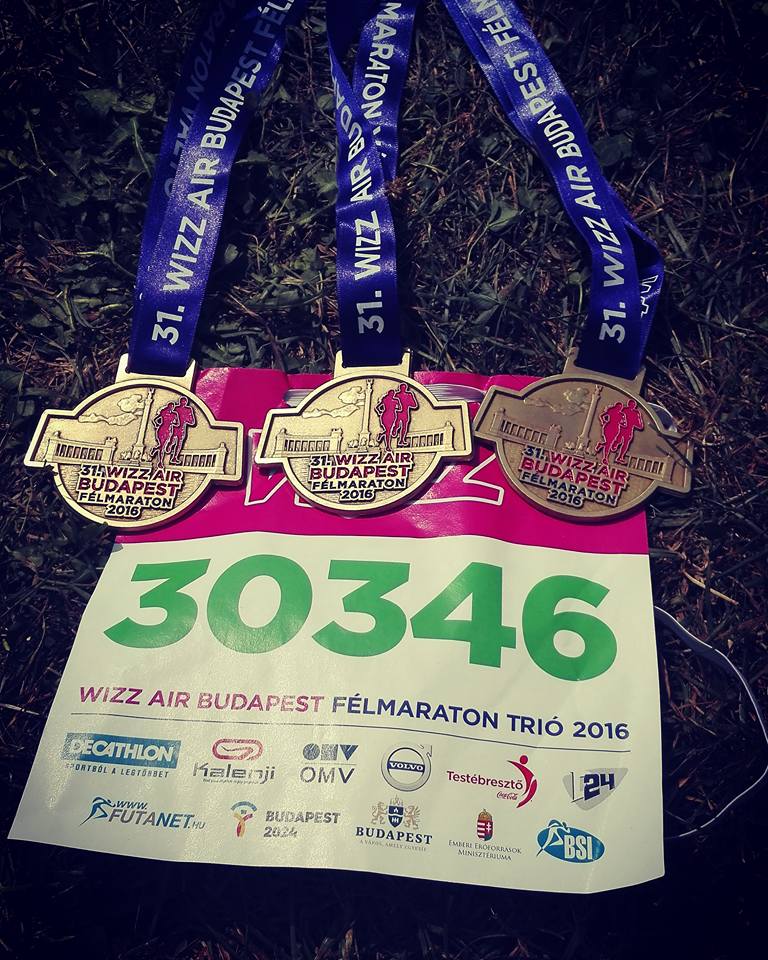 VinAgora Wine Gala 2016
More than 500 Hungarian and foreign wines of the VinAgora Wine Competition were offered for tasting to the guests at the annual VinAgora Wine Gala that took place at the New York Palace's Boscolo Conference Center on June 25, 2016. As in the previous years, Answare Ltd. supported the event's "Be a Wine Judge" interactive game in which attendants could rate wines and compare their opinions to the official jury's evaluation using computer program. More about the event: http://www.borgala.hu/en/home_1
"Fut a cég" running races 2016
Answare Ltd. is participating in the popular running program called "Fut a cég". The program is a series of 7 races where groups of colleagues can compete.
eHealth White Book
IVSZ's eHealth workgroup is working on a White Book for the sector. The workgroup's co-leader is Csaba Engi, grants manager of Answare Ltd.
Bicycle Friendly Workplace 2016
Answare Ltd. was awarded the Bicycle Friendly Workplace title for the second time on the Bicycle Friendly Workplace and Town tender invited by the Ministry of National Development and the Hungarian Bicyclist Association (Kerékpáros Magyarország Szövetség).