Family Friendly Workplace 2015 - Saint Nicholas' day surprise
With the help of the Family Friendly Workplace subsidy that we won earlier this year, we held the annual Work Life Balance training in early October. The theme of the training was created based on the questions and topics suggested by the participants. These included time management, persuation and rejection technologies, and conflict management.
The training was not just a presentation but the introduced technologies were tested out through interactive excersises.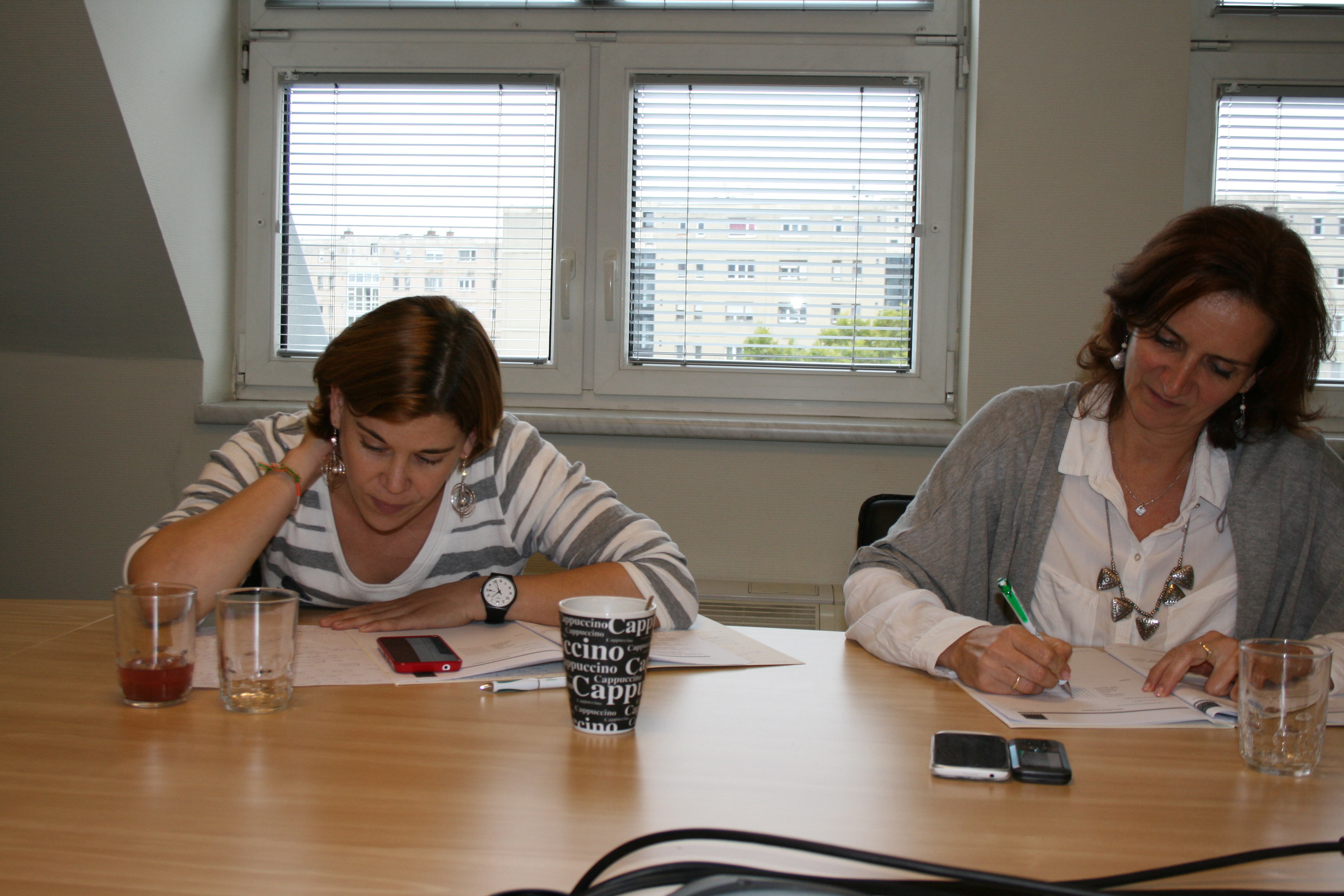 The program is supported by the Ministry of Human Capacities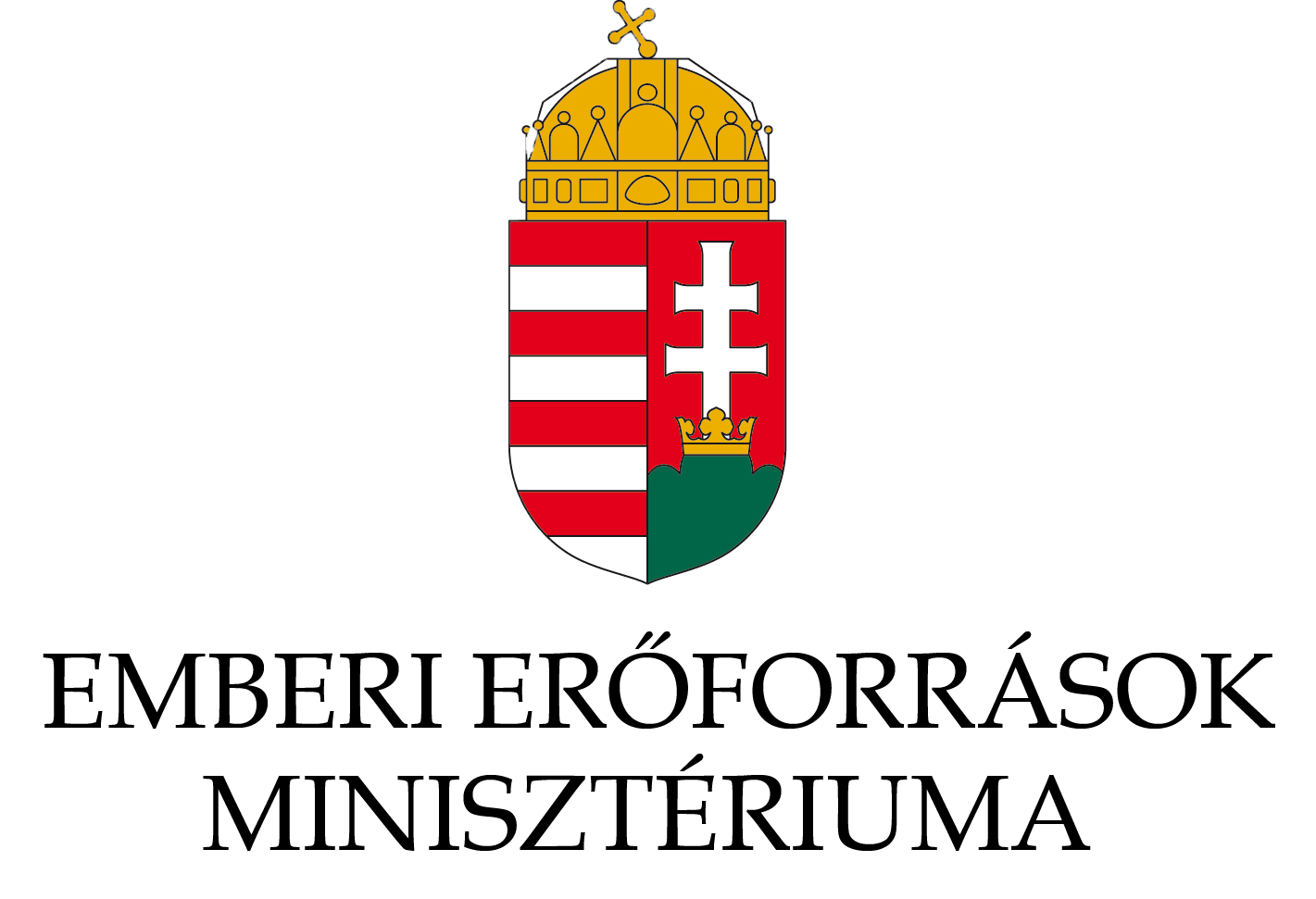 And organized by the National Institute of Social and Family Policy