The primary key to our business success is the highly qualified and dedicated employees. The security of the company and our employees' professional development are ensured by continuous and consistent quality improvement.
In order to achieve our mission and our principles we are trying to get to know in time the market demands, and to satisfy them on a constantly rising standard.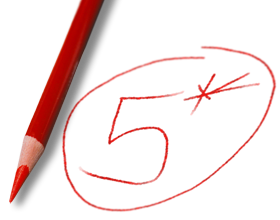 ISO 9001
The continouosly high-level standard of our work is certified not only by our ISO 9001 certification but also by our customers' feedbacks. We have high-level partner qualifications on the field of trade and services.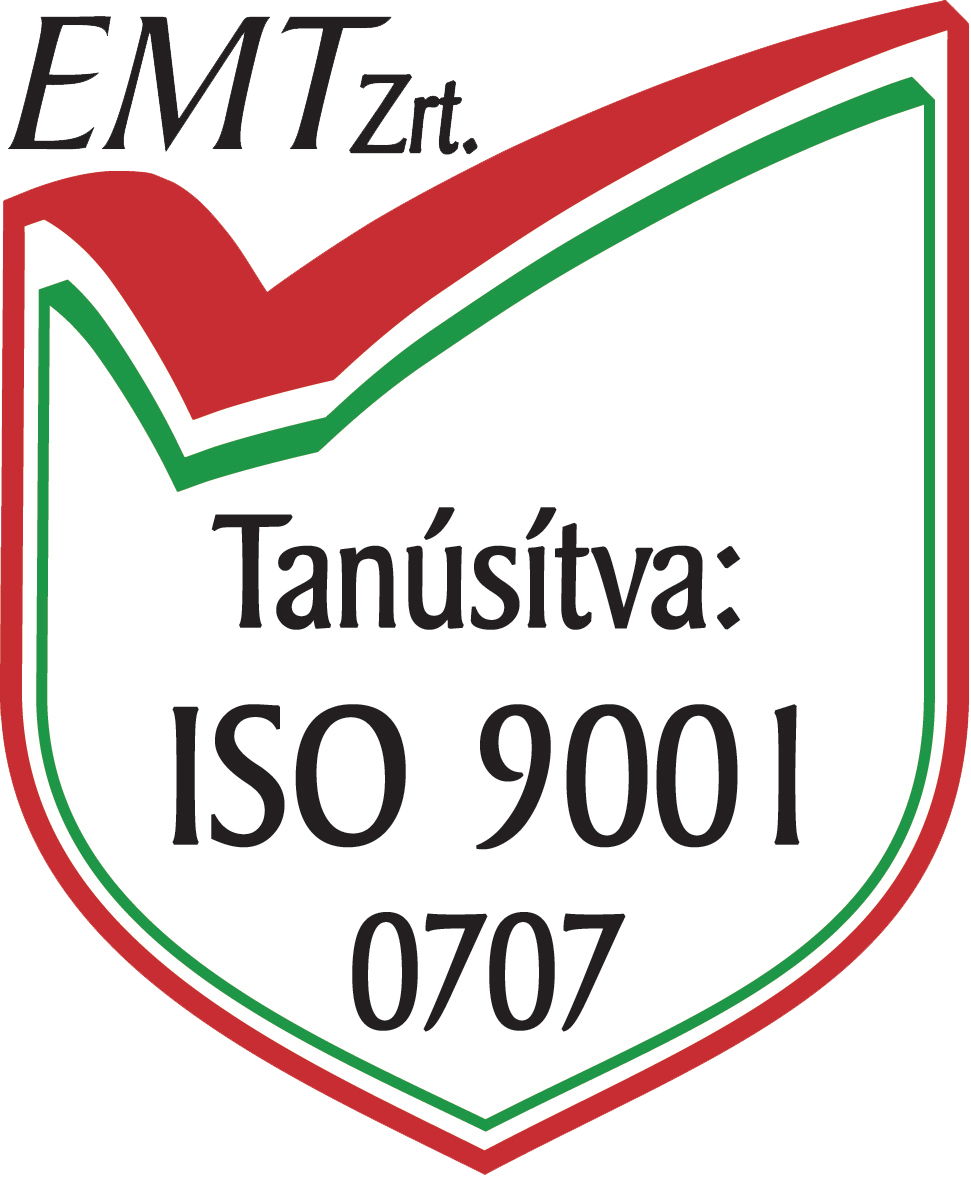 ISO 27001
The management of Answare Ltd. is committed to ensuring that the systems integration and infrastructure support and operations services we provide are consistently delivered to industry best practice, to a high standard, with products and processes that are secure and safe to operate, as certified by our ISO 27001 certification.